Next events
Outdoor projections at the Birthplace of Canada!

Projection of the evening (in french) [...]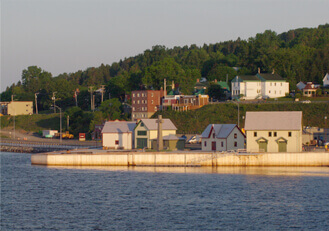 Tour Organizer
The Birthplace of Canada History Site offers private and customized visits for groups of 10 adults and more.
The content suggested and the visitor route at the site can be adapted to the clientele. A landing allows to easily access to the Three Nations Wharf and all buildings are compliant to the universal accessibility standards.
Contact us to learn more about the details and book your guided tour.