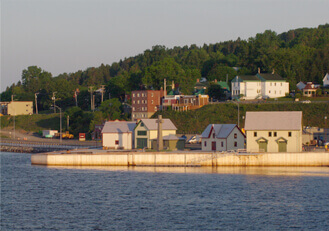 Building Rental
The Birthplace of Canada History Site offers you the possibility to rent some spaces of the site.
Depending on your needs, the Baker Tavern, the Jacques de Lesseps Seaplane Base or the Three Nations Wharf can be booked for your events.
Contact us to learn more about our rental rates and to check for availabilities.